The business programme of Stylish Home. Gifts autumn 2019 exhibition will include a new workshop "Main trends of interior design in 2019" which will be held in the form of a dialogue. The workshop will take place on September 11 at 14:30 (hall 9, Crocus Expo).
Marina Kazakova, the speaker, will share her practical work experience in interior design and outline the main home interior trends:
The main home interior trends in 2019
Personalised interiors
Materials
Tactileness
Accessories
Accessories in interior design in 2019
Speaker: Marina Kazakova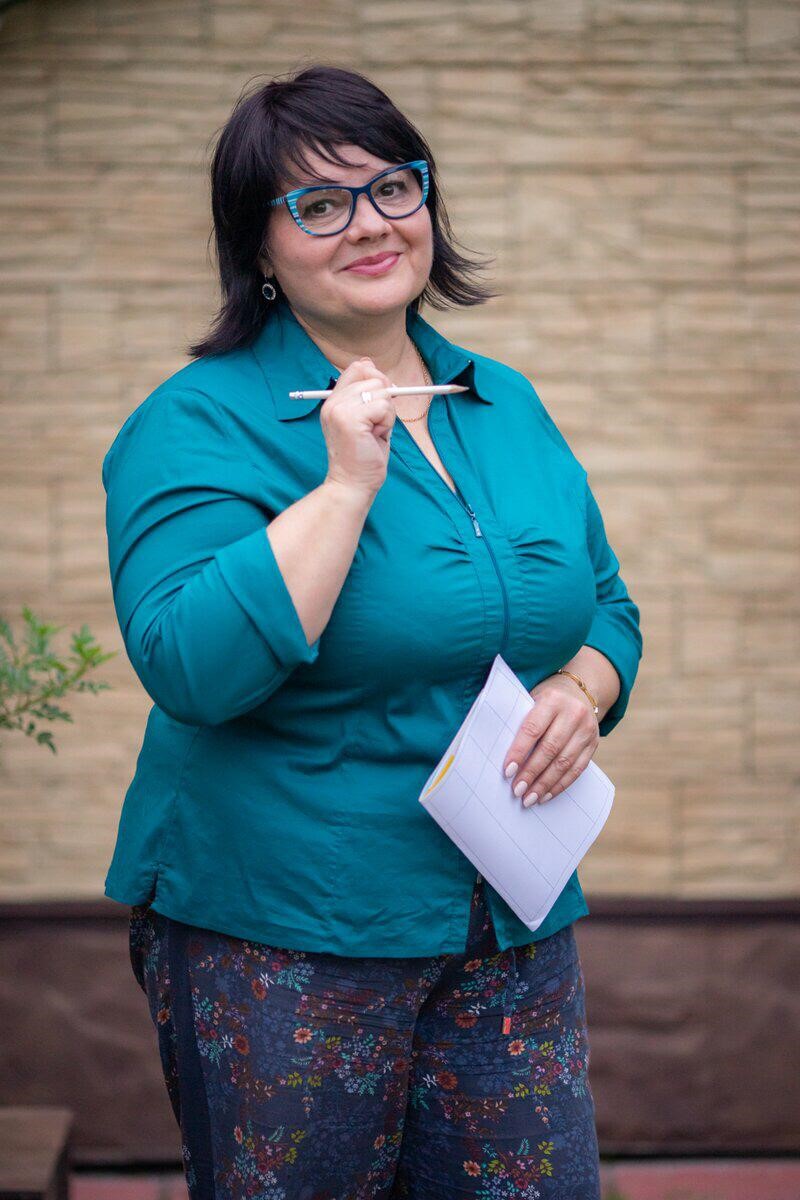 Marina Kazakova is a famous interior designer and business coach specialising in personal growth and increase of personal income, founder and director of "Prima-Design".
20-year work experience as an interior designer. Over 2 000 projects, amounting to over 35 000 drafts and sketches. Member of the International Interior Design Association (IIDA) USA. Internship in Italy and America.
Among her customers are over 1500 private clients, including over 500 directors of small businesses. Cooperation with the largest Russian companies such as Aeroflot and SIBUR Holding. Work experience in Asia and Europe.
September 10 – 12, 2019, Crocus Expo Centre, pavilion 2, halls 9, 10 and 11, Moscow, Russia
Business programme producer
Galina Shevchenko, This email address is being protected from spambots. You need JavaScript enabled to view it.
+7 (910) 426-01-61, +7 (495) 363-50-32