The seminar "Positioning and "packaging" in business. How to be customer-friendly" will be held within the framework of the cycle of workshops and seminars "GOODS, EFFECTIVE SALES, LOYAL CUSTOMER" on September 12 at the international exhibition HouseHold Expo autumn 2019 (Moscow, Crocus Expo IEC).
Main topics of the seminar's programme:
What the positioning of a company is
How positioning is connected to neuromarketing
Which positioning mistakes can become fatal (on the example of real-life cases)
What target audience segmentation is and why it is needed
Why you should think like a customer
Why you need to analyse your company in terms of being customer-friendly for your target audience
How positioning can change the attitude to your company and increase sales and brand awareness (from the practical experience of "KOSATKA MARKETING")
What the result of the right "packaging" created based on positioning can be
Speaker: Stanislav Pokryshkin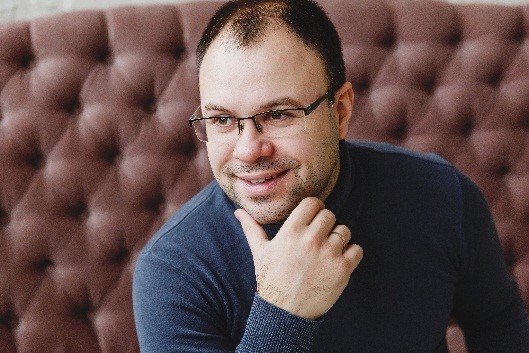 Entrepreneur, marketing professional, positioning expert – over 500 consultations in various niches. General director of "KOSATKA MARKETING" agency (6 years in marketing, over 60 projects).
Member of the Russian Guild of Marketing Professionals. Certified MBA specialist in marketing and sales. Mentor of the "Business Class" programme from Google and Sberbank from 01.03.2018 to 30.08.2018. Acting speaker of Russian business forums.
September 10 – 12, 2019, Crocus Expo Center, pavilion 2, halls 9, 10 and 11, Moscow, Russia
Business programme producer
Galina Shevchenko, This email address is being protected from spambots. You need JavaScript enabled to view it.
+7 (910) 426-01-61, +7 (495) 363-50-32