On September 10 director of SanaevaHome studio Alena Sanaeva will conduct a workshop dedicated to the topic "Décor looking like a million dollars: how to raise the interior to a new level with the help of décor" within the framework of the Day of Design of International exhibition Stylish Home. Gifts autumn 2019.
The workshop is a part of the programme prepared by ARCHDIALOG company.
Speaker: Alena Sanaeva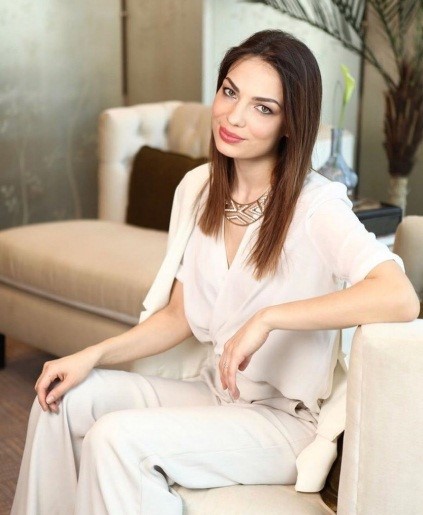 Alena Sanaeva — interior designer from the world of fashion. Director of SanaevaHome studio.
Winner of Design-Award 2017 in the nomination "Designer-Innovator". Designer of TV-show "Perfect refurbishment" on the 1st Russian channel.
Founder of Manhattan Design School.
Alena's interiors are included in the 2018 collection "Architects and designers of Russia". Her projects are published in such editions as:
Home&Interior
Dom&Podium
Mersedes-Benz Fashion Week Magazine
Mezzanine
September 10 – 12, 2019, Crocus Expo Center, pavilion 2, halls 9, 10 and 11, Moscow, Russia
Business programme producer
Galina Shevchenko, This email address is being protected from spambots. You need JavaScript enabled to view it.
+7 (910) 426-01-61, +7 (495) 363-50-32