A new seminar by Evgeniy Danchev on the topic "How to sell your product at a higher price than your competitors without taking part in price wars" will be held as part of the cycle of workshops and seminars. The event will take place on September 11 within the framework of the business programme of HouseHold Expo autumn 2019.
Main points of the seminar:
- what is the difference between a special offer and sale
- whatspecialoffersstimulatepurchases of homewares and gifts the most
- howtoorganizespecialoffersandearngood marginal profit at the same time
- howdospecialoffersinfluencethesubconsciousofcustomersandstimulate them to buy more products at a higher price
Speaker: EvgeniyDanchev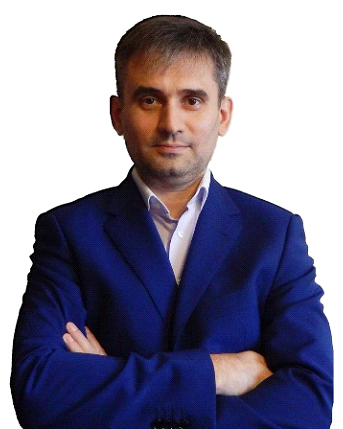 Evgeniy Danchev, business coach, organizationalconsultant, director of consulting company "Wconsulting" .
Founder and CEO of the Center of Furniture Sales Technologies.Organizer of the conference "Sales and design marketing" within the framework of the "Furniture Club Premium 2013" exhibition.
Speaker of the business programme of "Furniture and Interior 2013" exhibition (Almaty, Kazakhstan).
September 10 – 12, 2019, Crocus Expo Center, pavilion 2, halls 9, 10 and 11, Moscow, Russia
Business programme producer
Galina Shevchenko, This email address is being protected from spambots. You need JavaScript enabled to view it.
+7 (910) 426-01-61, +7 (495) 363-50-32