Interior design coach Olga Ugur will talk about "10 original design ideas for your interior made from Leroy Merlin products" within the framework of the Day of Design. The workshop will take place on September 11 at Crocus Expo Center, Moscow.
Main points of the presentation:
Leroy Merlin increases its service level by training its employees and developing their creative thinking
Design as a method of increasing sales in Leroy Merlin trade networks
Design training is a means of increasing sales in Leroy Merlin trade networks
Speaker: Olga Ugur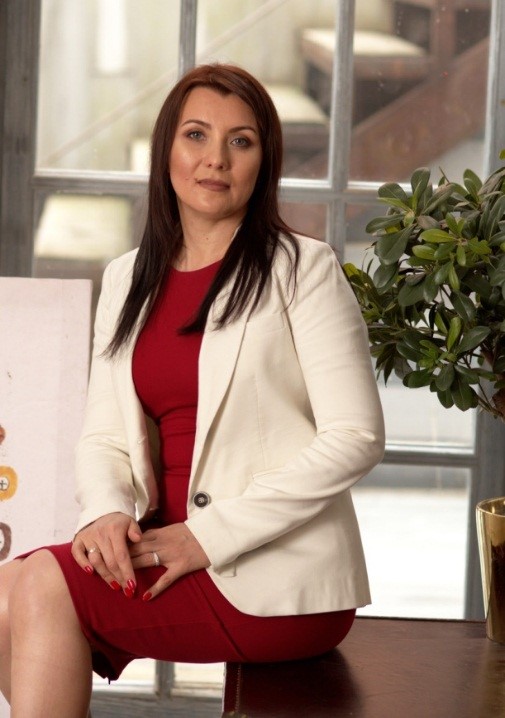 Graduated from Novosibirsk State Academy of Architecture and Art in 2006;
Advanced training in the HoReCa sphere in Mailand (Italy);
Author of a unique method "Interior – TRANSFORMER";
Over 12 years of work experience;
Member of the Union of Designers and Architects;
Speaker at industry exhibitions and business programmes;
Interior design coach (Leroy Merlin);
Wide experience in construction, too part in development and implementation of Olympic objects of the Russian Ministry of Internal Affairs in Sochi;
President's office. State Border Guard Service in Ashgabat;
A variety of implemented objects in Russia and abroad: in Turkmenistan, Turkey and the Republic of Belarus.
September 10 – 12, 2019, Crocus Expo Center, pavilion 2, halls 9, 10 and 11, Moscow, Russia
Business programme producer
Galina Shevchenko, This email address is being protected from spambots. You need JavaScript enabled to view it.
+7 (910) 426-01-61, +7 (495) 363-50-32