On September 11 – the second day of the international exhibition HouseHold Expo business consultant Alexey Ryazantsev will discuss a new topic "How to develop a B2B sales system" within the framework of the business programme.
The main points:
- Sales funnel for working with new customers.
- Sales funnel for working with your current customers.
- Automatization of the customer division.
- CRM-system in B2B sales.
- Regulations and standards of customer communication.
- Motivation and KPI.
- Control and reporting for the sales division.
- Rotation lists.
Speaker: Alexey Ryazantsev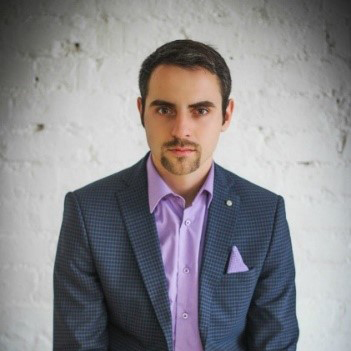 business consultant, business coach, among TOP-10 coaches specializing in sales division development in Russia;
author of 9 books, including the bestseller "How to increase the efficiency of your sales division in 50 days;
coached over 7800 business leaders during his training seminars;
expert of federal magazines "Profession director", "Commercial director" (over 30 articles published);
worked with over 180 companies;
around 100 reviews about his work are on Youtube and on official letters;
speaker of dozens of Russian and international forums, exhibitions and seminars.
September 10 – 12, 2019, Crocus Expo Center, pavilion 2, halls 9, 10 and 11, Moscow, Russia
Business programme producer
Galina Shevchenko, This email address is being protected from spambots. You need JavaScript enabled to view it.
+7 (910) 426-01-61, +7 (495) 363-50-32