Director of Znak-marketing agency Alexey Bugaev will join the business programme of international exhibition HouseHold Expo as a speaker for the first time. His workshop "How to find niches for new products and test novelties" will take place on September 12 at Crocus Expo Center (Moscow).
The programme will cover methods of searching for ideas for new products and the use of diary studies.
Speaker: Alexey Bugaev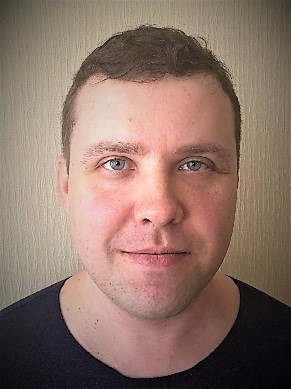 Alexey Bugaev – director of Znak-marketing agency. Znak-marketing agency specializes in research of customer experience.
- 15 years in the sphere of marketing research
- 10 years in the sphere of testing industrial products and searching for market niches
- Author of over 50 publications in the sphere of marketing and marketing research
September 10 – 12, 2019, Crocus Expo Center, pavilion 2, halls 9, 10 and 11, Moscow, Russia
Business programme producer
Galina Shevchenko, This email address is being protected from spambots. You need JavaScript enabled to view it.
+7 (910) 426-01-61, +7 (495) 363-50-32