The new seminar of Alexey Mironov titled "Major psychologic triggers that increase visitor-to-customer conversion rate" will take place within the cycle of workshops "Goods, effective sales, loyal customer" on September 12, 2019 (Crocus Expo IEC, hall 9), at the 24th International industrial exhibition of non-food products HOUSEHOLD EXPO autumn 2019.
Understanding the customer psychology and making respective adjustments are the key requirement to achieve success:
psychological triggers stimulating the customer's desire to make a purchase;
techniques for translating your product characteristics into the "language" that is "read" by the customer on a subconscious level;
role of animate and inanimate advertising tools in emotional sales;
"real life" examples.
Speaker: Alexey Mironov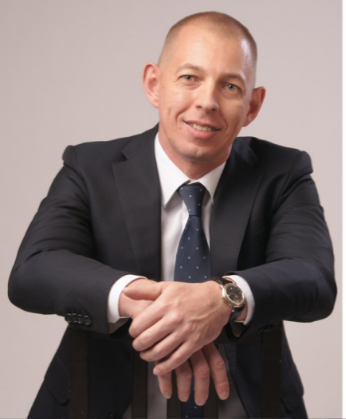 Alexey Mironov. Marketing Director of Alerco – a consulting company specializing in management and marketing consulting projects, trainings and coaching for B2B clients in all business spheres from real estate and innovative IT decisions to clothing retail and travel agencies. Expert in management, professional commercial director. Author and host of trainings on the development of management and negotiating skills. In his 20 years of practice in sales he has worked his way from Manager of Direct Sales to Commercial Director of a Group of Companies. His overall management experience includes 17 years in Moscow, regional and international companies.
September 10 – 12, 2019, Crocus Expo Center, pavilion 2, halls 9, 10 and 11, Moscow, Russia
Business programme producer
Galina Shevchenko, This email address is being protected from spambots. You need JavaScript enabled to view it.
+7 (910) 426-01-61, +7 (495) 363-50-32