Partner of the project "Systematic sales" Asya Barysheva will conduct the workshop "Management of sales quality: how to increase sales sixteenfold" within the framework of the business programme of international specialised exhibitions HouseHold Expo, Stylish Home. Gifts and Christmas Box for the first time. Theses of the workshop:
Abysses that devour your money
Squared management of the human factor
Control points during the management of negotiations quality
Motivation tools for high sales
Speaker: Asya Barysheva (www.abarysheva.ru), partner of the project "Systematic sales"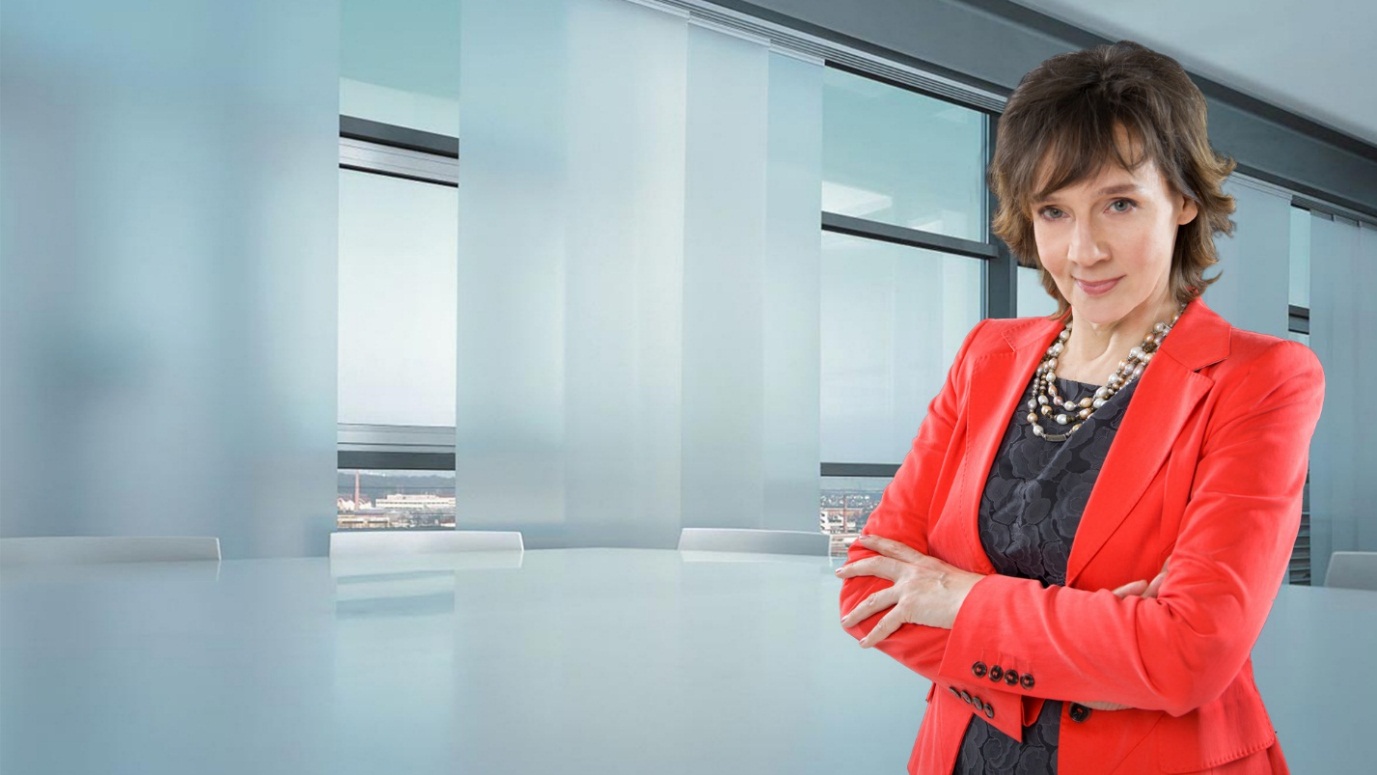 20 years of working as a sales business coach and consultant
Over 400 implemented projects
Тор-10 business coaches of Russia
Тор-20 sales business coaches
Author of 5 books
Bestseller "How to Sell a "White Elephant"
Published in Russia, Latvia, Lithuania and Bulgaria
New book "War elephants of sales: scripts, scripts again".
Results of the spring exhibitions
Brands displayed at the exhibitions
September 10 – 12, 2019, Crocus Expo Center, pavilion 2, halls 9, 10 and 11, Moscow, Russia
Business programme producer
Galina Shevchenko, This email address is being protected from spambots. You need JavaScript enabled to view it.
+7 (910) 426-01-61, +7 (495) 363-50-32