From February 28 to March 2, 2017 the Crocus Expo fairgrounds, Moscow simultaneously hosted international exhibitions of housewares, household products, interior items, dacha outdoor products, gifts and Christmas products showed at XIX Exhibition HouseHold Expo, IX Exhibition Stylish Home. Objects & Tableware, V Exhibition Dacha Outdoor and VI Exhibition Christmas Box. Podarki.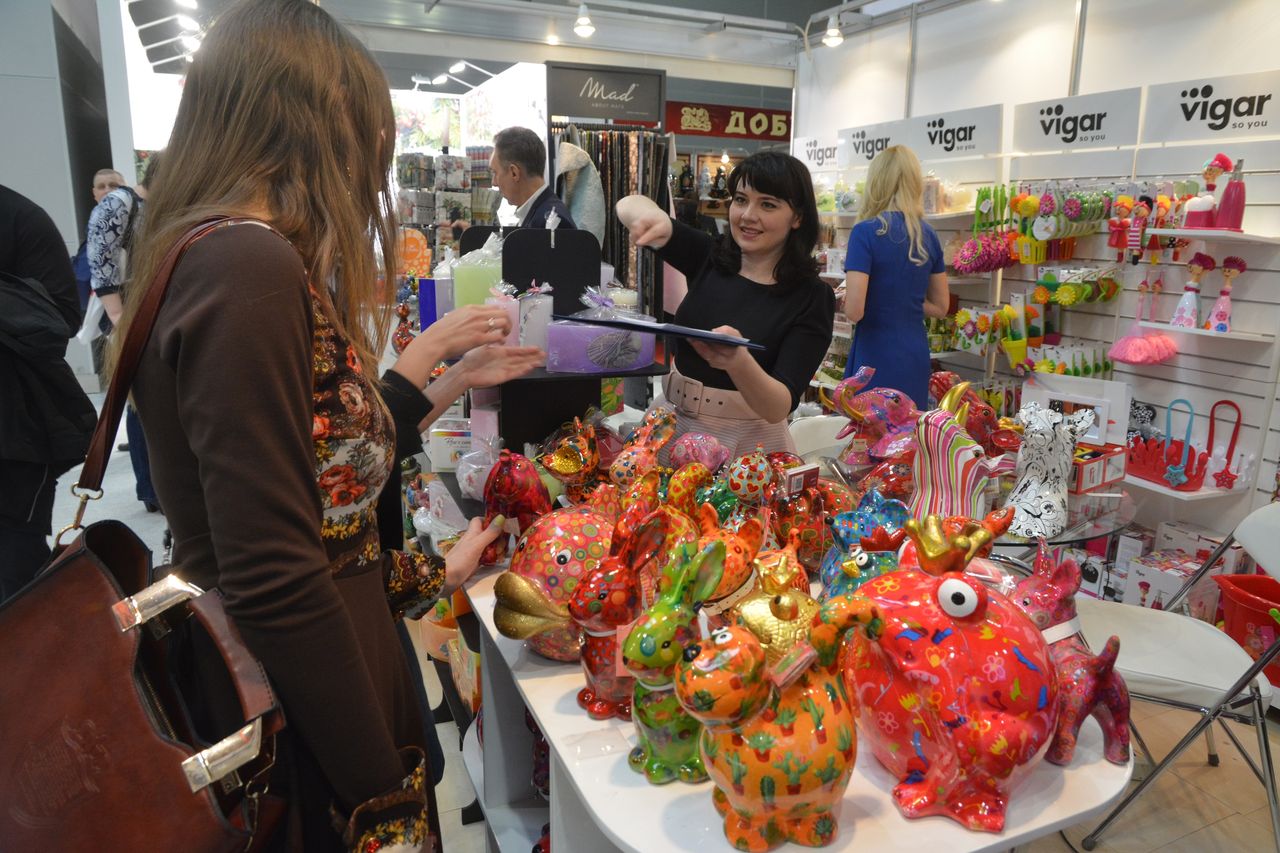 This spring events showed increased market activities. A greater number of exhibitors as compared to the respective last year period and keen visitors᾽ interest reasonably suggest that the slack period from 2015 to the beginning of 2016 has changed into further market movement.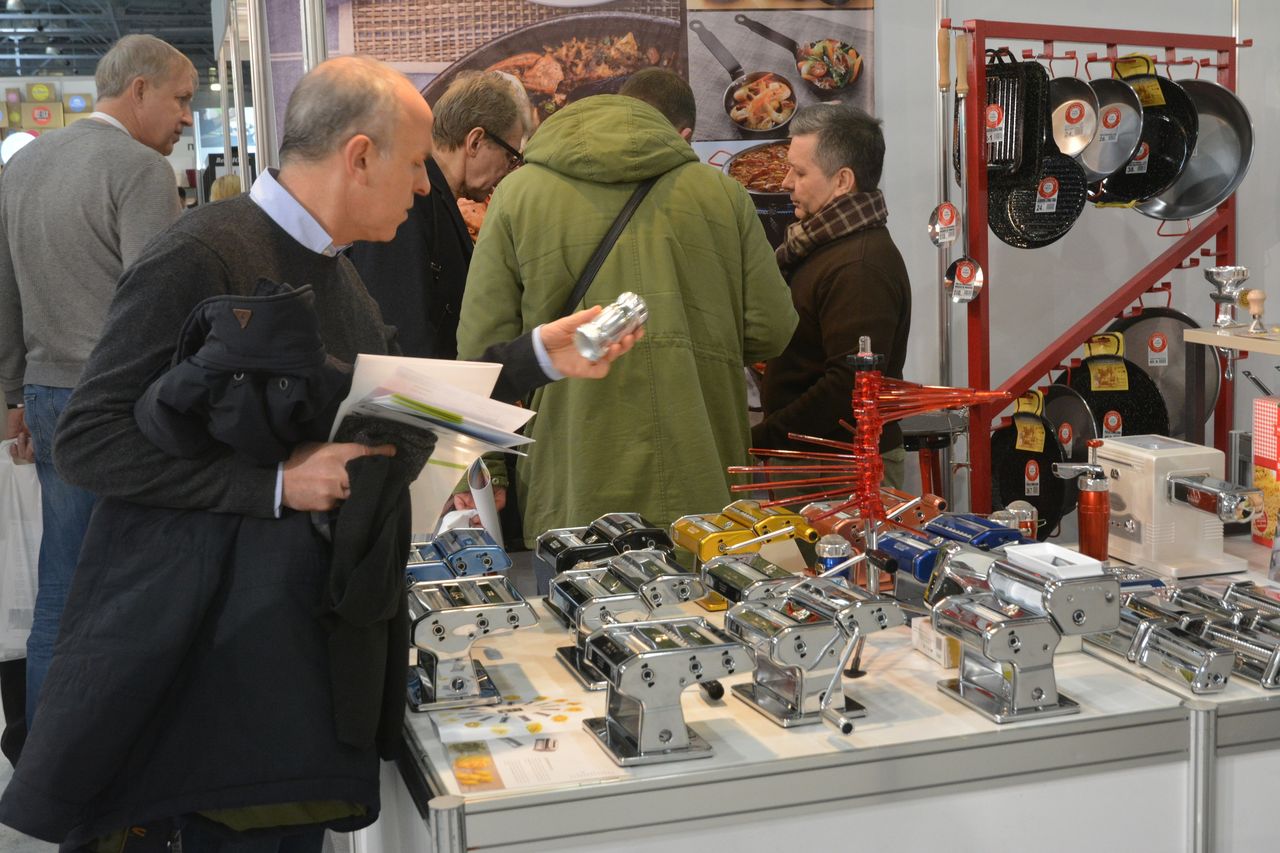 Actually, all the exhibitors have shown new products of lively visitors᾽ interest. The exhibitors mentioned a great number of new contacts and their importance as the key feature of exhibitions. Three days of the event hosted 8148 professionals of DIY&Household market, owners, directors, directors of procurement departments and core subdivisions of wholesale and retail distribution networks and shops. Geographically, the visitors came not only from territories and republics of Central, North-West, South, Povolzhsky, Yralsky and Siberian Federal Districts but also from remote Russian regions. It is good to know that this year the visitors came from Petropavlovsk-Kamchatski, Yuzhno-Sakhalinsk, Komsomolsk-on-Amur, Magadan, Yakutsk and Khabarovsk. Besides, the exhibition hosted foreign professionals from 29 countries. The audience survey showed that the visitors were happy with the number of contacts with the exhibitors and a wide range of options at the spring event.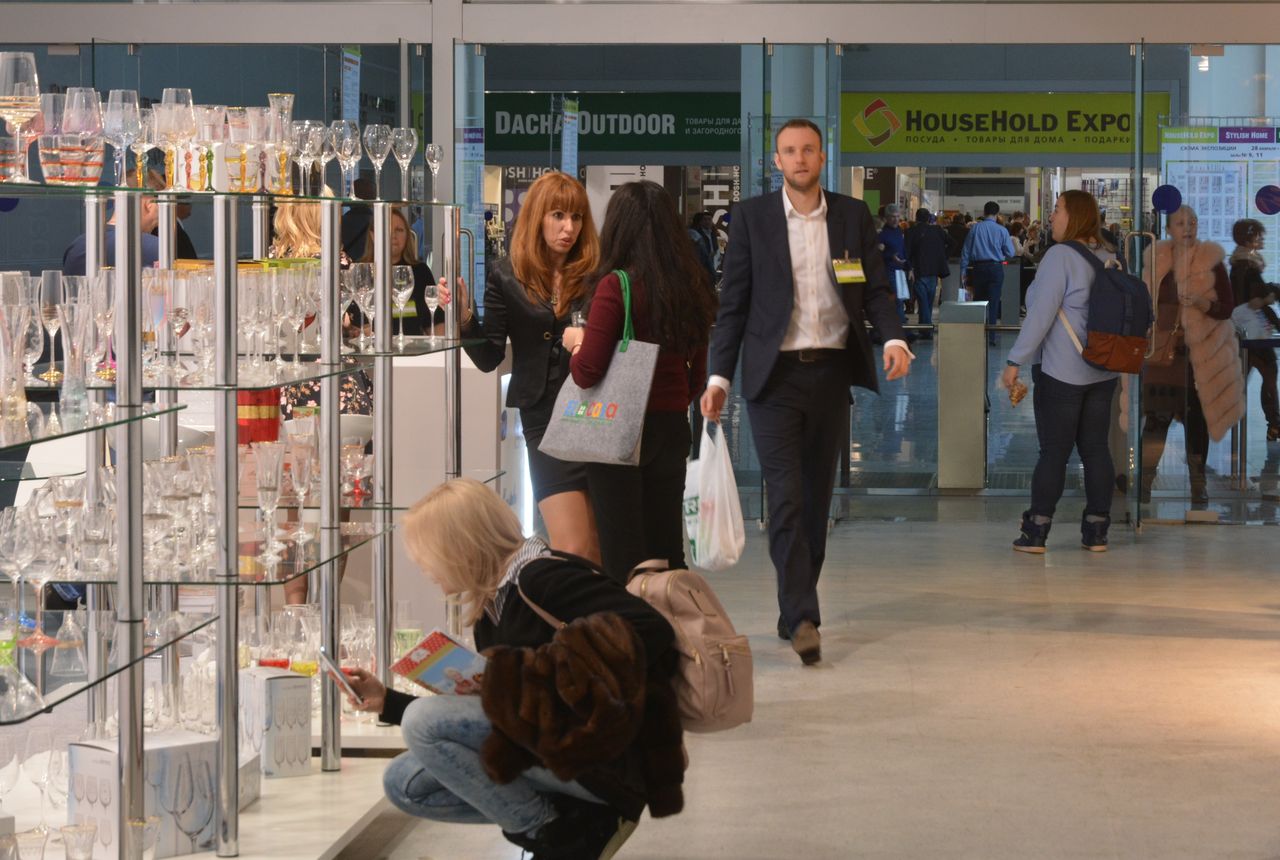 Both the exhibitors and visitors were actively involved in the business program that covered the most urgent issues of sales, merchandising and online sales. Two conference halls accommodated successful traditional International Forum «Horeca. Just Horeca» on innovations and trends in hotel business, workshops and master classes on sales and merchandising of household products, a number of master classes on interior design, conference "Promotion of
DIY&Household projects in the Internet". The speakers were more than 30 professionals in sales, merchandising, online marketing, interior design and decoration.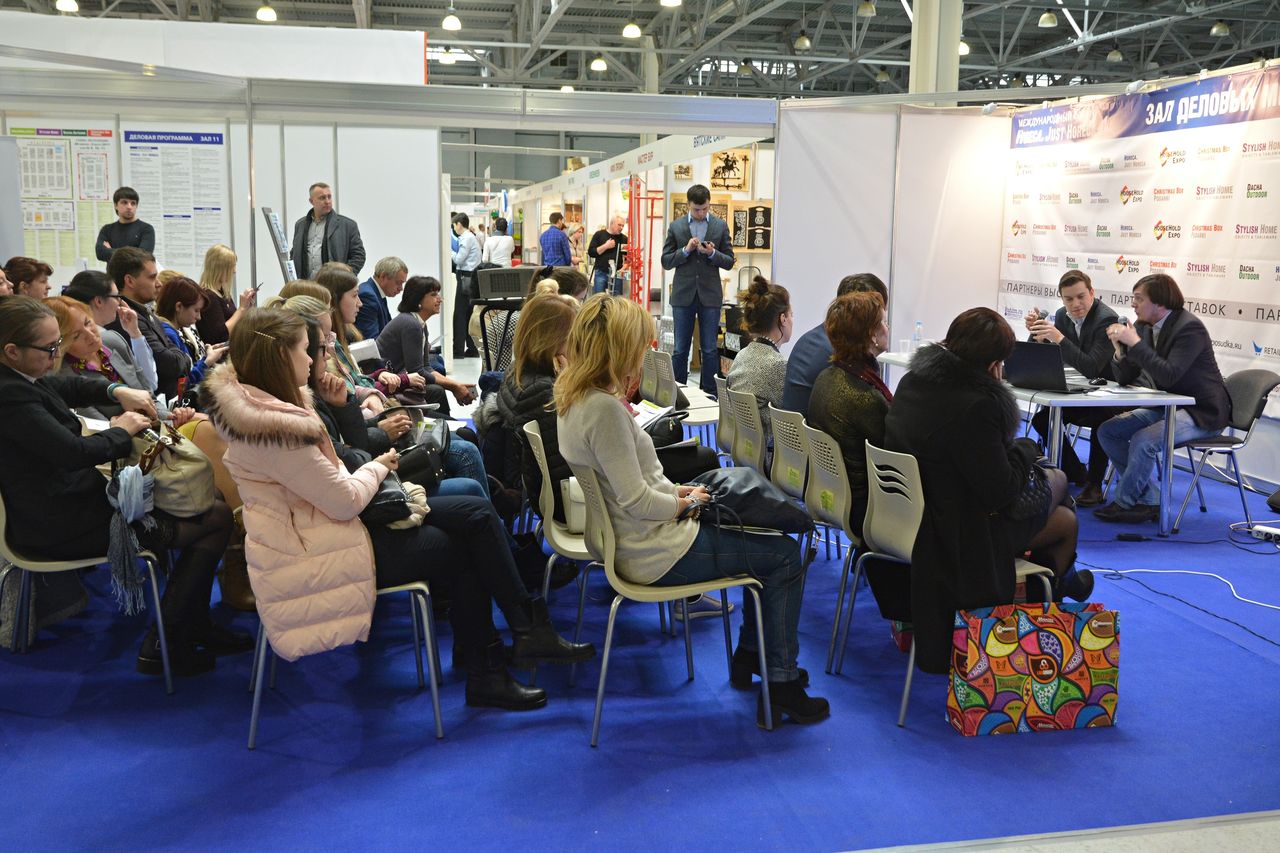 The second day of business program was a Regional Retailer Day. The winners of the Second Contest "Best Design and Display of Household products" were announced. The contestants were shops from Kaliningrad, Belgorod and Leningrad regions, Moscow and Moscow region. The jury headed by A.V. Pakhomova, Professor of the Industrial Design Department, Stroganov Art and Industry Academy announced the winner, "Theatre of Gifts" shop from Kaliningrad, both in "Concept Approach to Shop Window Design" and "Best Arrangement of Goods in Sales Area" nominations. The Jury also awarded "Uyutterra" and "Eurodom" Moscow shops and "Atmosphere" shop from Belgorod region.
The key event of the last day of the exhibition was the announcement of winners in the HouseHold Russia Award. In the B2B RETAILER-SUPPLIER area the companies showed their products to the jury headed by G.P.Voronin, President of Russian Organization for Quality Control. The winners were:
∙ "Professional" and "Black Stone" Collections (Kalitva TM) in Cookware Nomination;
∙ GALA ceramic pot (FRYBEST) in Cookware Nomination;
∙ NADOBA Nita (NADOBA) pot with glass lid in in Cookware Nomination;
∙ "Trio" glasses (IMPAKT) in Tableware and Cutlery Nomination;
∙ "Ziggi" (FRYBEST) set of containers for loose materials in "Houseware and storage accessories" nomination;
∙ Line of DEC products (DEC) in "Household goods" nomination.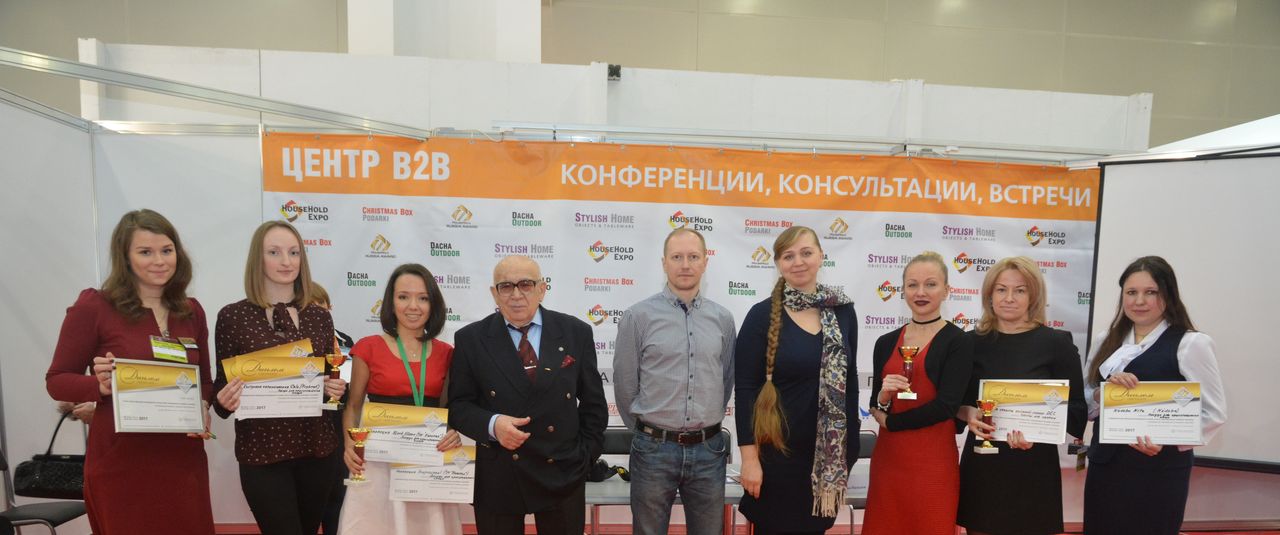 In the opinion of exhibitors the event s were successful and lived up to expectations. The organizers MOKKA Expo Group and InterDeco Expo deeply appreciate all exhibitors, speakers and visitors for their interest and support and wish them every success.
www.hhexpo.ruwww.styhome.ruwww.outdoordacha.ru