For specialists on the market of goods for dacha and gardening equipment expert on visual merchandising Natalia Rogacheva will conduct a seminar "Merchandising peculiarities of garden furniture" within the framework of a special project "Kaleidoscope of outdoor life".
The programme of the seminar includes the following topics:
How to prepare a merchandising concept wisely
How to be prepared for peak sales days
Maintenance of visual merchandising during high season
How to sell beautifully and efficiently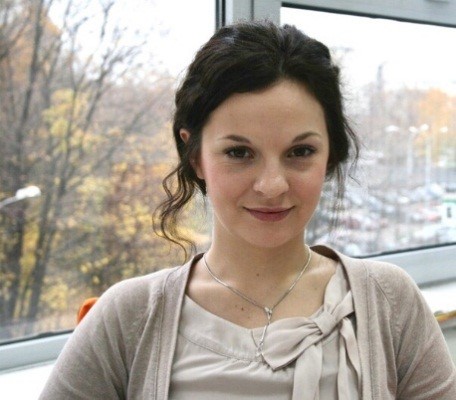 Natalia Rogacheva. Expert on visual merchandising.
More than 6 years of working on development and management of merchandising concepts at OBI.
Key areas: Garden and Dacha (including seasonal markets, New Year), Décor (textiles, wallpapers, paints), Plumbing, Lighting, Kitchens.
Successful opening of new shops (more than 10), conducting of big range reviews and implementing of various projects on increasing sales efficiency.
September 11 – 13, 2018, Moscow, Crocus Expo IEC, pavilion 2, halls 9, 10 and 11
Participation in the event is free after an on-line registration.
We are looking forward to seeing you at Household Expo, Stylish Home. Gifts и Christmas Box – the biggest Russian B2B exhibitions of household goods and gifts!
Business programme producer
Galina Shevchenko, This email address is being protected from spambots. You need JavaScript enabled to view it.
+7 (910) 426-01-61, +7 (495) 363-50-32