URSUS Company is the major Belorussian producer of kitchenware and decorative goods made of wood with 10 years of experience. At the International Christmas Box. Podarki spring 2022 (March 22-24, Crocus Expo) exhibition the company will present its novelties in the category of New Year's decoration, gifts, and kitchenware:
New Year decoration for Christmas tree
New Year decorative boxes
Cutting boards of various forms
Cooking spatulas
Bread boxes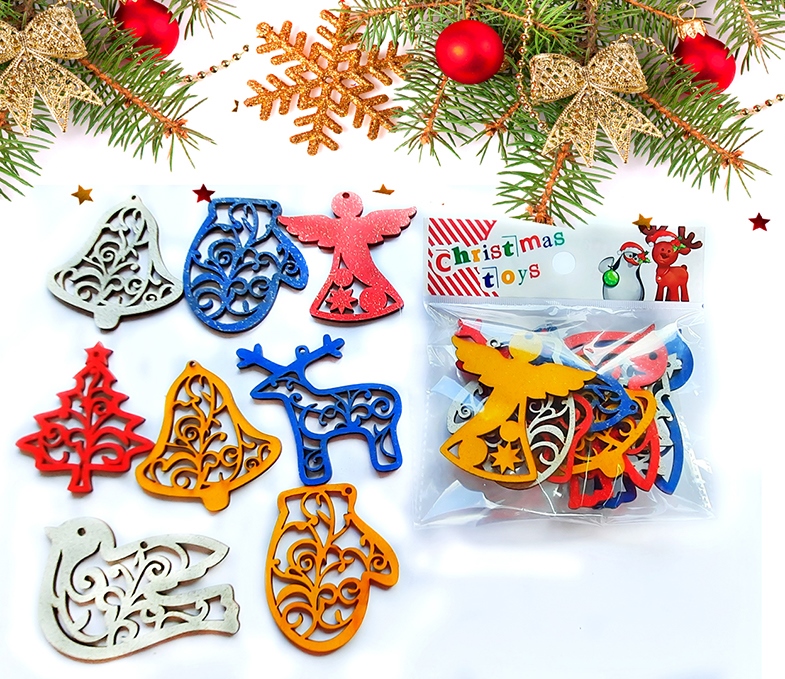 Press release of the exhibition
22 - 24 марта 2022, Москва, МВЦ «Крокус Экспо»
Новинки и премьеры осени на сайте www.expo-retail.ru

Ждем Вас на Household Expo, Christmas Box. Podarki, Stylish Home. Gifts, Outdoor Dacha,
ChemiCos & ChemiCos Beauty – крупнейших в России потребительских В2В выставках
товаров для дома и дачи, предметов интерьера, подарков и праздничной индустрии,
бытовой химии, косметики и средств гигиены!