September 14 – 16 in the framework of International industrial exhibition HouseHold Expo autumn 2021 more than 40 events of the business program, which include conferences, workshops of experts, training workshops, successful cases of retail practitioners will be held.
In the program:
REGIONAL RETAIL DAY
Goods for home sales. Strategies and tactics
Organizers: Retail.ru, Mayer GC
Questions for discussion:
Nonfood retail change due to coronavirus. Trends.
Household goods range development, new needs of customers and consumption models, what demands will be in 2022.
Partnership with marketplaces, future of offline retail.
Efficiency of retail interaction with suppliers, private label relevance, fight of brands and private labels.
Key topics of presentations
Key trends of byers' behavior. Market of household goods: points of growth and communication
Tableware segment: choices of buyers and opportunities of sellers
Trends of buyers' behavior in goods for cleaning. How COVID-19 affected buyers.
Consumption situation as growth driver of household category
Formula of improvement of retail format of HouseHold
What do suppliers believe in and what client really requires
How to negotiate with retail chains
IMPROVE YOUR HARD SKILLS WITH MARKET PROFESSIONALS
Workshops on design, merchandising, window dressing
Organizer: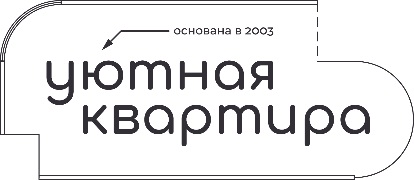 Workshop 'How to make selling New Year's showcase'
Workshop 'Colorist's lifehacks: how to create flawless shop windows and marketplaces'
Workshop 'Law and rules of selling showcases'
DIGITAL MARKETING DAY
How not to get lost in the endless tide of Internet advertisement
Orginizer: Ingate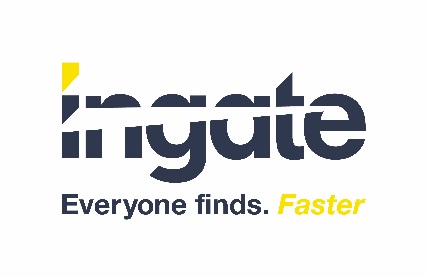 Analytic panel. Trends in Internet marketing of HouseHold industry 2021 – 2022.
Website sales funnel: from the formation of need to purchase and repeated requests.
Cases. Experience of the major Household industry companies in using of Internet Advertisement for solving tasks.
Workshops and discussions: new media, marketplaces, digital strategies and many other.
Section on Branding HOW TO INCREASE SALES TWICE USING THE POWER OF A BRAND. SUCCESS SECRETS FROM THE LEADING EXPERTS ON BRANDING
Organizer of the Section: Association of branding companies of Russia

How to sell more thanks to the seasonal offer' (limited New Year's collections of brands)?
How to create successful brands in HouseHold format and multiply sales? Newest methods of brand developing
Package. How to lose out the customer
What is your power, brand? How to achieve success and increase brand awareness
Unique corporate souvenirs or how to really surprise your clients
How to increase repeated sales of a brand
Business program producer
Galina V.Schevchenko, This email address is being protected from spambots. You need JavaScript enabled to view it.
+7 (910) 426-01-61, +7 (495) 363-50-32
September 14 – 16, 2021, Moscow, Crocus Expo IEC
Autumn novelties and premieres on the website www.expo-retail.ru
We are looking forward to seeing you at Household Expo, Christmas Box.Podarki, Stylish Home. Gifts, ChemiCos and ChemiCos Beauty – the biggest B2B consumer exhibitions of homewares and country life products, furnishings, gifts and festive products, household chemistry, cosmetics and personal care products!