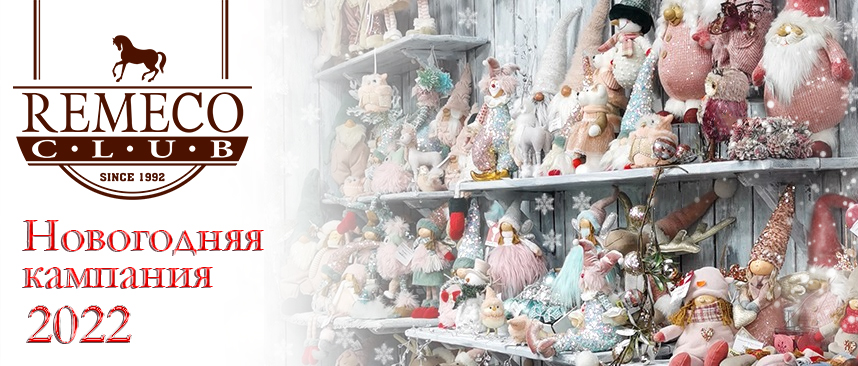 Permanent participant of international Christmas Box. Podarki autumn 2021 exhibition (September 14-16, Crocus Expo) RemecoClub company holds its traditional New Year's campaign of 2022.
Partners of RemecoClub can choose and order various original gifts, souvenirs, other products for a classic New Year, new symbols of 2022 Year of a Tiger according to the Eastern Chinese calendar.
RemecoClub сompany is the major Russian supplier of souvenir and gift products, home interior products and New Years's collections since 1992.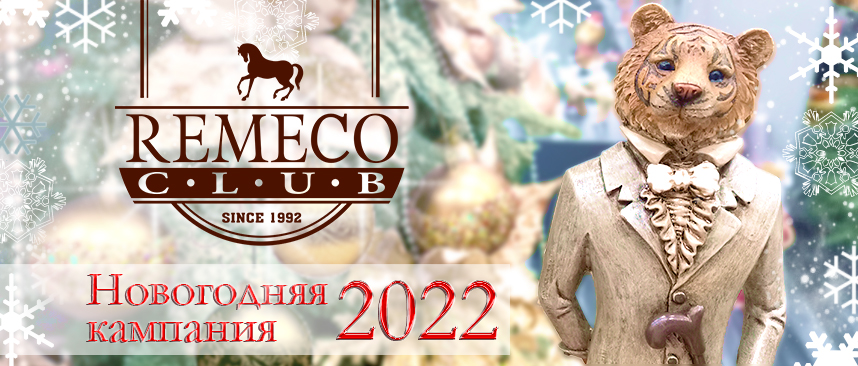 September 14 – 16, 2021, Moscow, Crocus Expo IEC
Autumn novelties and premieres on the website www.expo-retail.ru
We are looking forward to seeing you at Household Expo, Christmas Box. Podarki,
Stylish Home. Gifts, ChemiCos and ChemiCos Beauty – the biggest B2B consumer exhibitions of homewares and country life products, furnishings, gifts and festive products, household chemistry, cosmetics and personal care products!