Workshop "Store of the future: how stores and customers will change in the new economy" will become one of the events of the traditional cycle of seminars "Goods, effective sales, loyal customer" to be held this autumn on September 15-17, 2020, within the framework of HouseHold Expo autumn-2020 international industrial exhibition. The workshop will be conducted by head of JosdeVries The Retail Company Russia Irina Bolotova.
Speaker: Irina Bolotova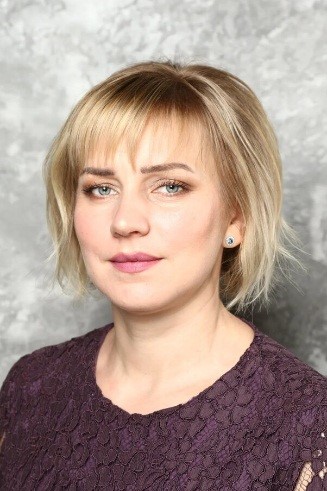 Novelties and premieres of the exhibition
September 15-17, 2020, Moscow, Crocus Expo IEC, pavilion 2, halls 9, 10 and 11
Participation in the event is free after an online registration.
We are looking forward to seeing you at Household Expo, Stylish Home. Gifts and Christmas Box. Podarki – the biggest Russian B2B exhibitions of household goods, country life products and gifts!
Business programme producer
Galina Shevchenko, This email address is being protected from spambots. You need JavaScript enabled to view it.
+7 (910) 426-01-61, +7 (495) 363-50-32