The publishing editor of "Posuda" magazine will give a presentation dedicated to the research on the topic "Capabilities and needs of the market for housewares and the kitchen segment. Retail trade development prospects" within the framework of the Day of Regional Retail at the International exhibition HouseHold Expo on September 15, 2020.
The programme of the presentation will include:
market characteristics;
comparison of the current and the last year's market situations;
consumer preferences;
influence of product colours on sales;
packaging and layout;
sales drivers;
pros and cons on online sales
Speaker: Alexey Trembitskyi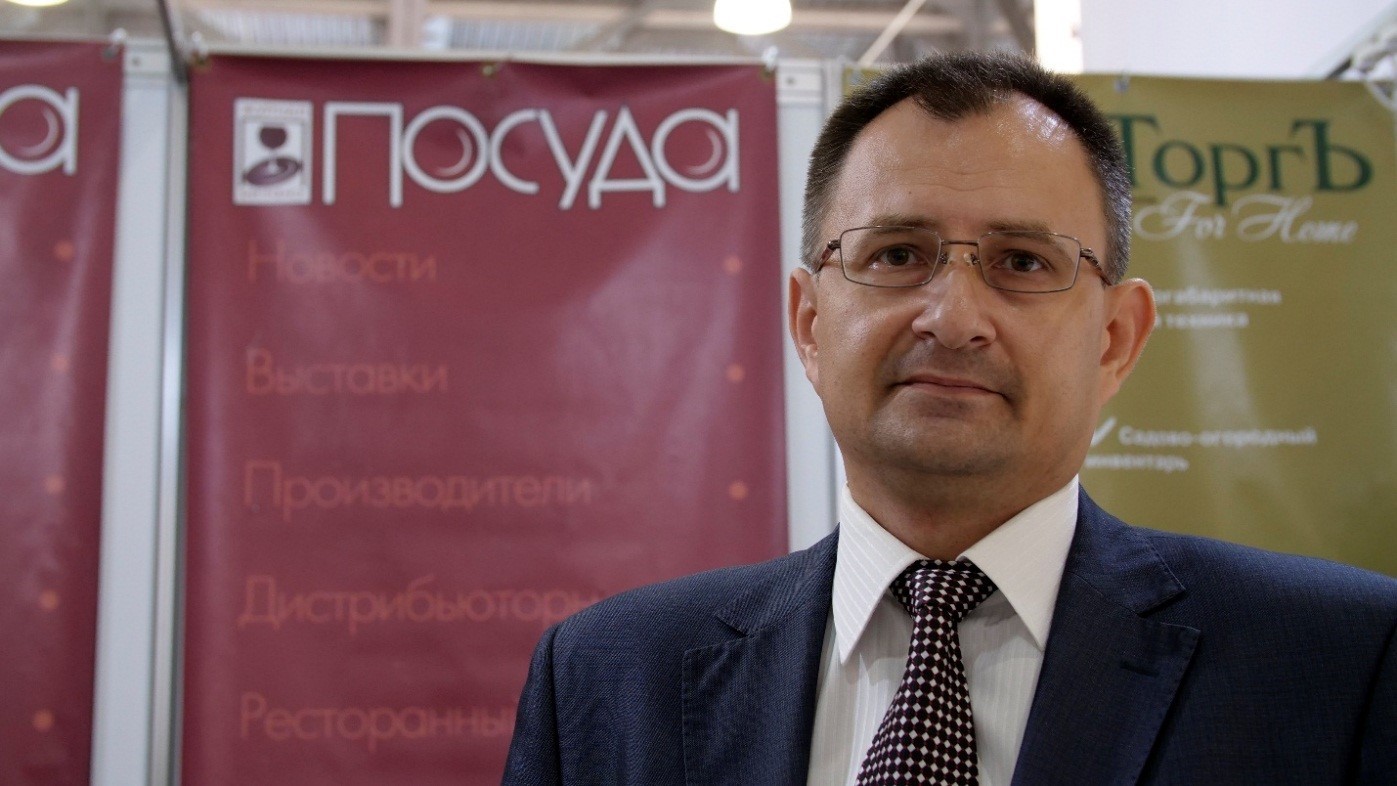 Alexey Trembitskyi, publishing editor of "Posuda" magazine since 2005. Participant of Russian and international exhibitions of housewares; author of numerous publications on various topics, in particular, related to the kitchenware market in Russia (gave presentations on the status of the kitchenware market within the framework of exhibitions in Moscow, Kiev, Hong Kong), member of the Union of Journalists.
Novelties and premieres of the exhibition
September 15-17, 2020, Moscow, Crocus Expo IEC, pavilion 2, halls 9, 10 and 11
Participation in the event is free after an on-line registration.
We are looking forward to seeing you at Household Expo, Stylish Home. Gifts and Christmas Box. Podarki – the biggest B2B exhibitions of household goods, country life products and gifts!
Business programme producer
Galina Shevchenko, This email address is being protected from spambots. You need JavaScript enabled to view it.
+7 (910) 426-01-61, +7 (495) 363-50-32